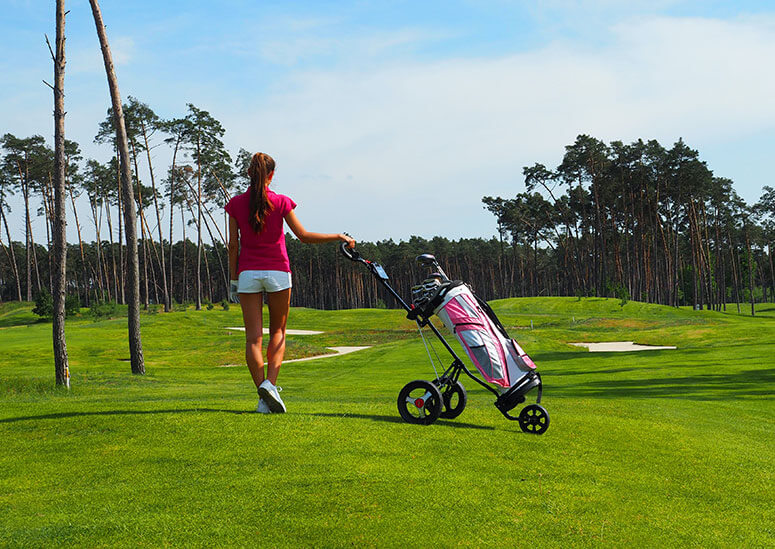 Scholarships are awarded to give young female golfers a chance to further their education at an accredited college, university, community college or trade school. Scholarships are awarded annually to a female resident of New Hampshire or a playing member at a New Hampshire golf club.  
The New Hampshire Women's Golf Scholarship was established as an endowment in 2022 to be held, managed and used by our organization to achieve this shared vision.
Since 2008, with the cooperation of the New Hampshire Women's Golf Association and the New Hampshire Charitable Foundation, the Jean E. Lyons Scholarship Fund has been lovingly endowed by her family and her many friends.